Business, formal, business casual and wedding specialists
Paddy caters for all your
menswear needs in a very relaxed, friendly and personal environment.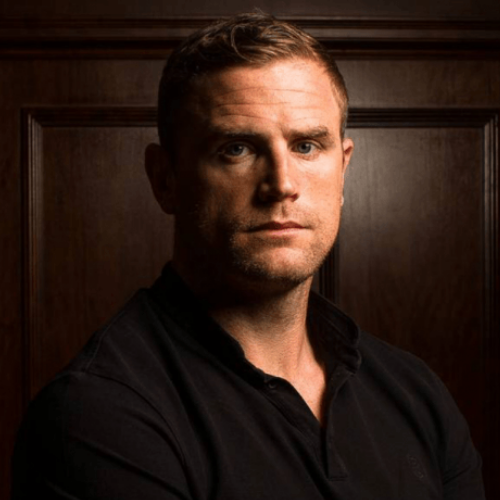 Client Testimonial
"Having been a long time customer of Paddy, there was never a doubt of who I wanted to use for my wedding. Start to finish, Paddy provided an amazing service, honesty throughout and like always a big bear hug to send me off at the end"
Jamie Heaslip
Leinster, Ireland & British and Irish Lion.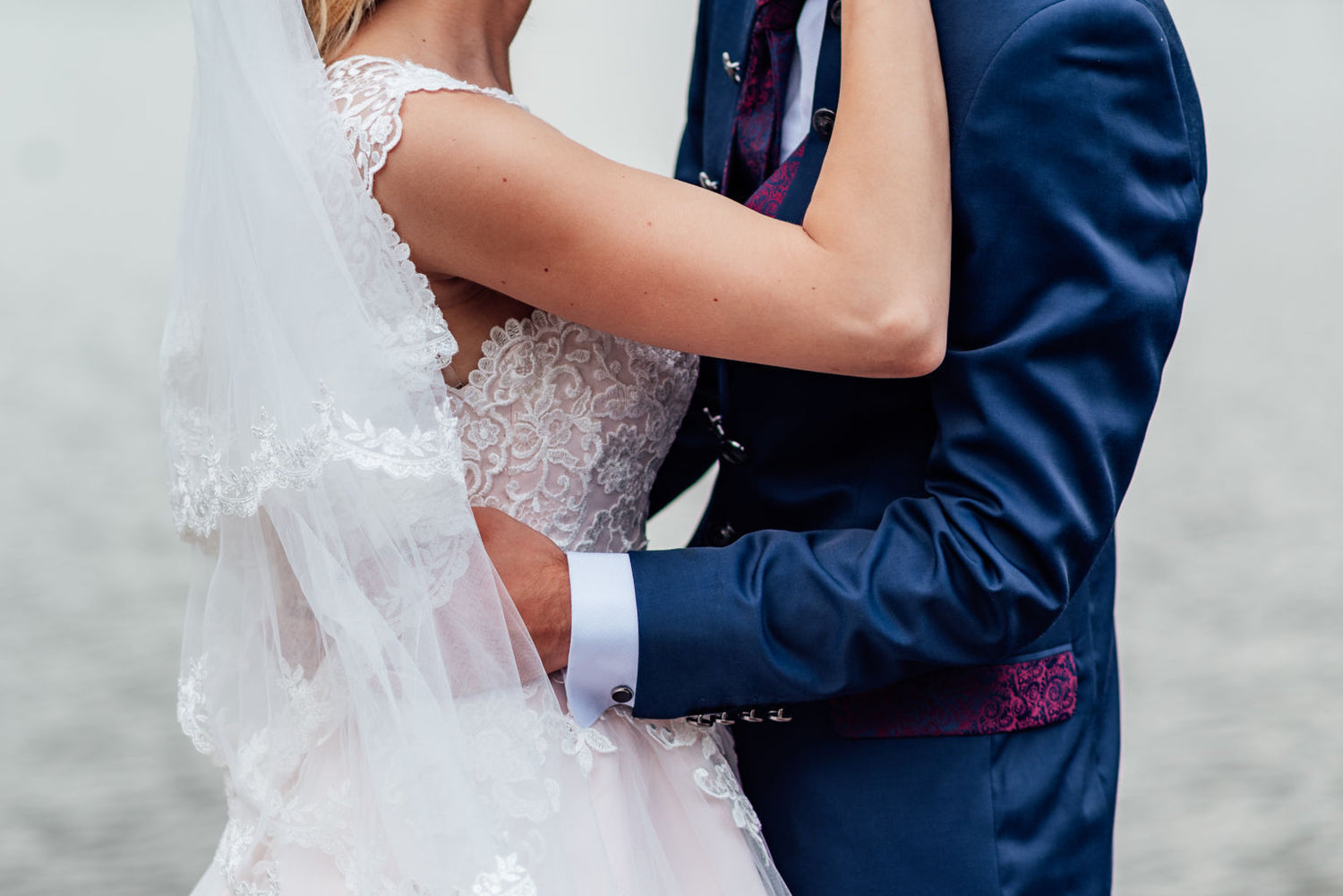 Wedding Specialists
Celebrate in style with our specially picked and unique fabrics to make your day unforgettable.
Book A Fitting